Buckle Charters
We Get You There!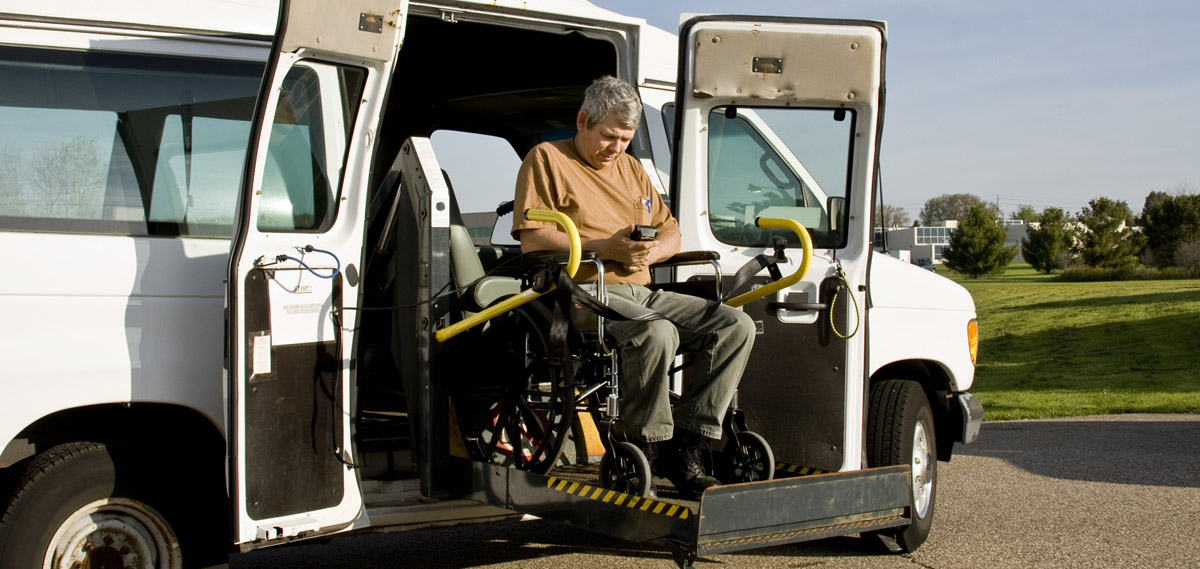 In an effort to provide alternative transport option for individuals with mobility challenges, Buckle Charters will provide wheelchair shuttle services for Corner Brook Long Term Care and Western Memorial Regional Hospital. Please use the adjacent form to book your transport. To book a transfer with less than 24 hours notice, please call (709) 639-7837.

[contact-form-7 id="473″ title="Axcess Bus"]
Ready to Book Your Journey?
Click the button below to fill out our booking form, and we'll get you there!